Kristen Vander-Plas LaFreniere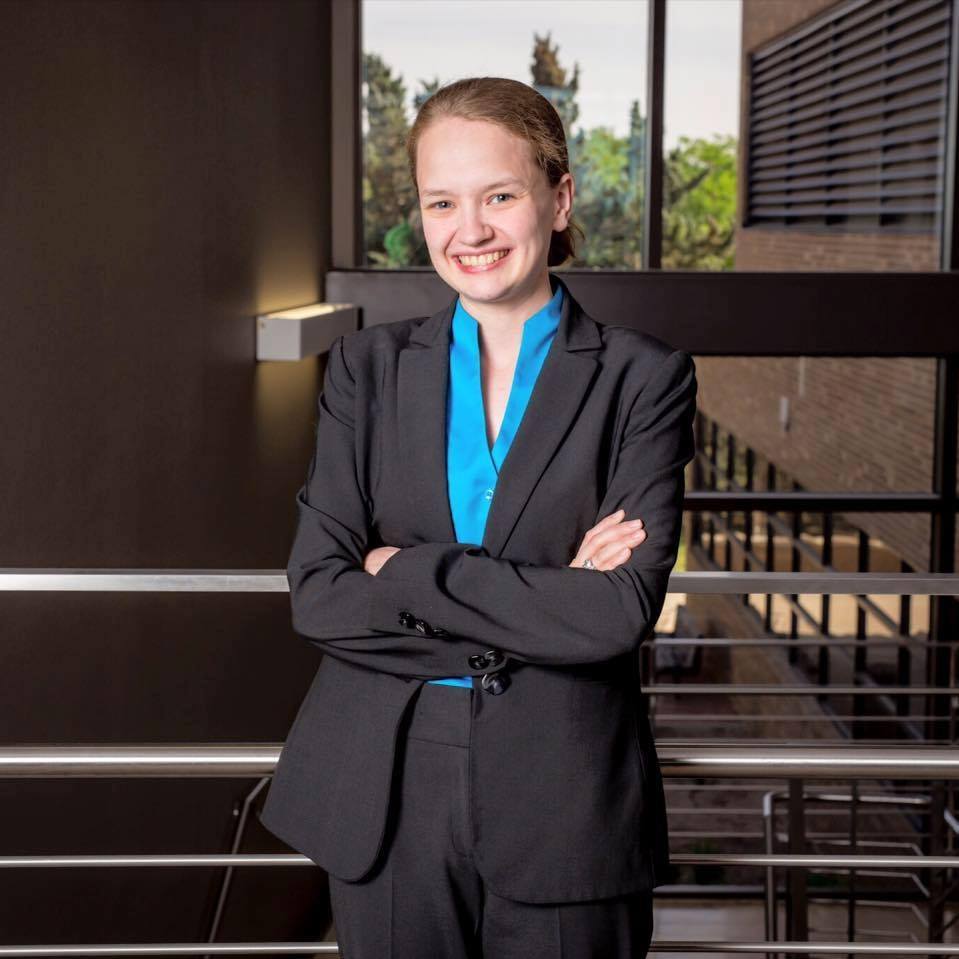 Kristen (Vander-Plas) LaFreniere is the owner and manager of Vander-Plas LaFreniere, PLLC in Lubbock, Texas. Kristen was raised in Lubbock and is a proud West Texan. She graduated with highest honors from Lubbock Christian University and Texas Tech University School of Law. Following her graduation from law school, she worked for Justice Don R. Willett at the Supreme Court of Texas as his briefing attorney before moving home to practice in Lubbock. Kristen currently offers her fellow West Texans legal help in business law, civil litigation, business counseling, estate planning, probate, and civil appeals. She is involved with the State Bar of Texas, serving as an editor for the Litigation Section's Journal, The Advocate, and is an immediate-past editor for the Appellate Section's journal, The Appellate Advocate. In addition to her full-time practice, Kristen teaches courses in business law at her alma mater, Lubbock Christian University, coaches moot-court teams for the Texas Tech law school, and co-teaches and co-coaches pre-law and mock-trial classes and teams for the Talkington School for Young Women Leaders in Lubbock. Kristen is married to David, a Lubbock attorney and business owner. The two have a puppy, Copper PAWfreniere (@TeenyPaw on Twitter) who works hard at keeping them active and doubles as a "paw clerk" for Kristen.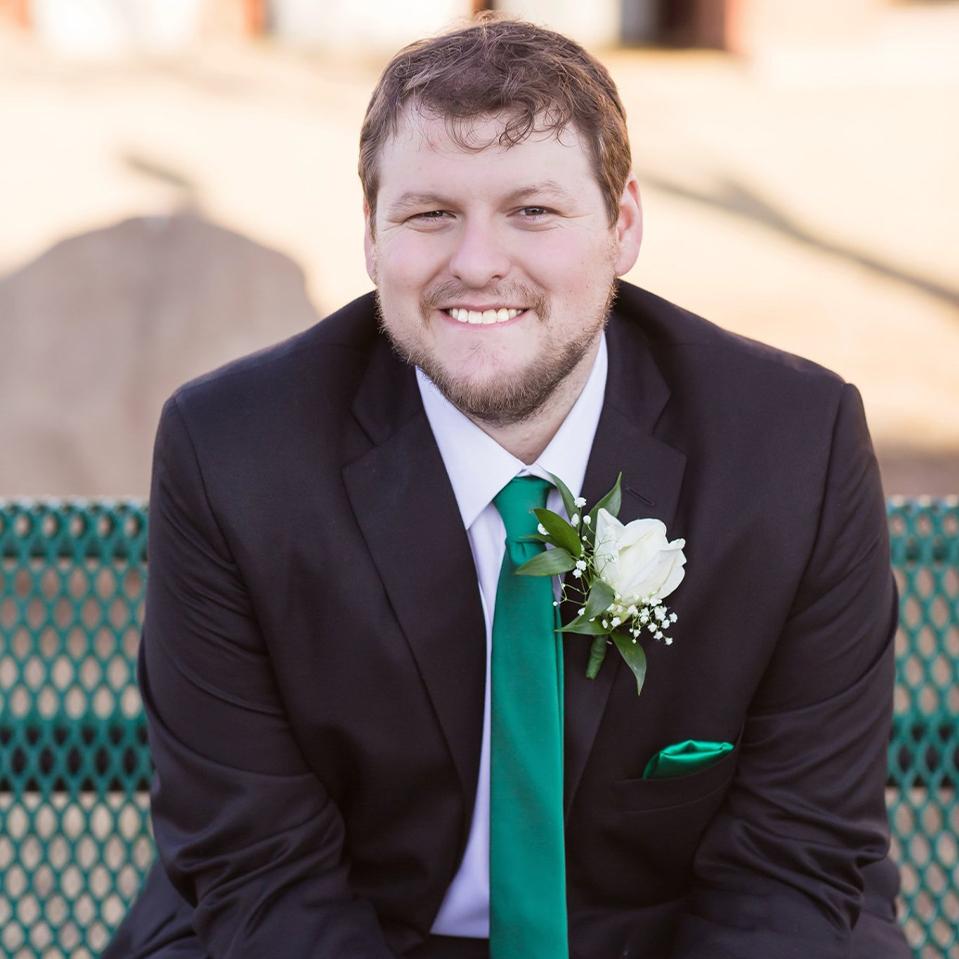 David LaFreniere assists VPLF Law clients in various business and litigation matters as "of counsel" with the firm. David has a business degree from the TTU Rawls College of Business and graduated from Texas Tech Law School with highest honors. Before law school, David worked in business and held managerial positions with Fortune 500 and International Fortune 500 businesses. David is licensed to practice law in all Texas state courts, as well as the Federal District Court for the Northern District of Texas. In addition to his work at the firm, David is an owner of an independent book-publishing company, based in Lubbock, with contacts and clients across the globe.
Copper is our paw clerk at Vander-Plas LaFreniere. He works hard to keep us active and as our paw clerk when the opportunity arises. You can find him on Twitter at @TeenyPaw!
Copper PAWfreniere
Paw Clerk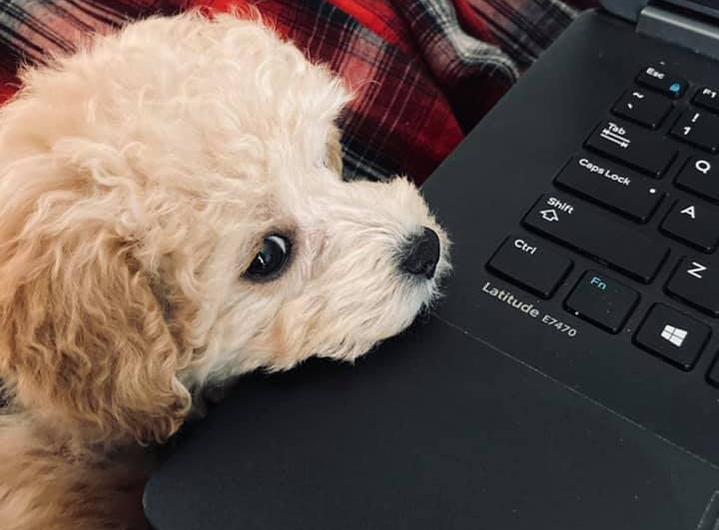 Need Legal Help?
We're Here for You!