Vander-Plas
LaFreniere, PLLC
Giving Answers.
Getting Results.
When you need legal help, you should get the best assistance possible. Vander-Plas LaFreniere, PLLC is here to help you. We offer more than legal jargon—we will work with you to find and execute the best decision for your family or business. Vander-Plas LaFreniere, PLLC has the finest West Texas lawyers available for your case. Whether you are planning your estate, need a probate attorney, or are in search of someone to help with your business (forming partnerships or LLCs, non-profits, best practices, strategic business planning, etc.) or assist in legal business needs (litigation, contracts, payment disputes, etc.), we are here to help you. When you choose Vander-Plas LaFreniere, you are choosing lawyers who will go above and beyond to assist you with your legal needs. From estate planning and probate to business formation, litigation, and civil appeals, Kristen and David LaFreniere are West Texans helping West Texans.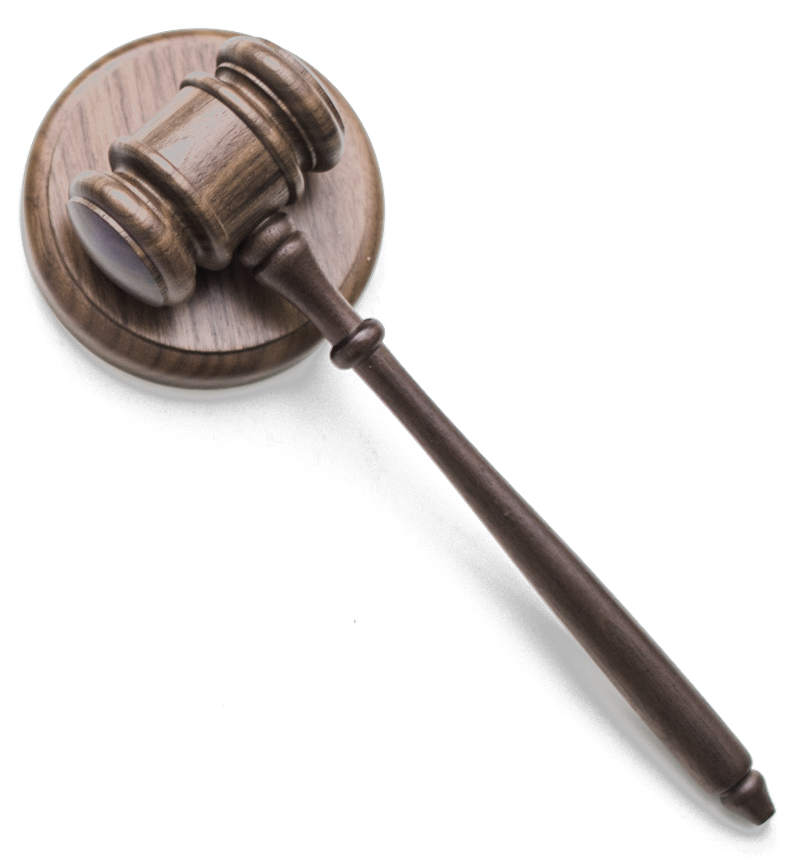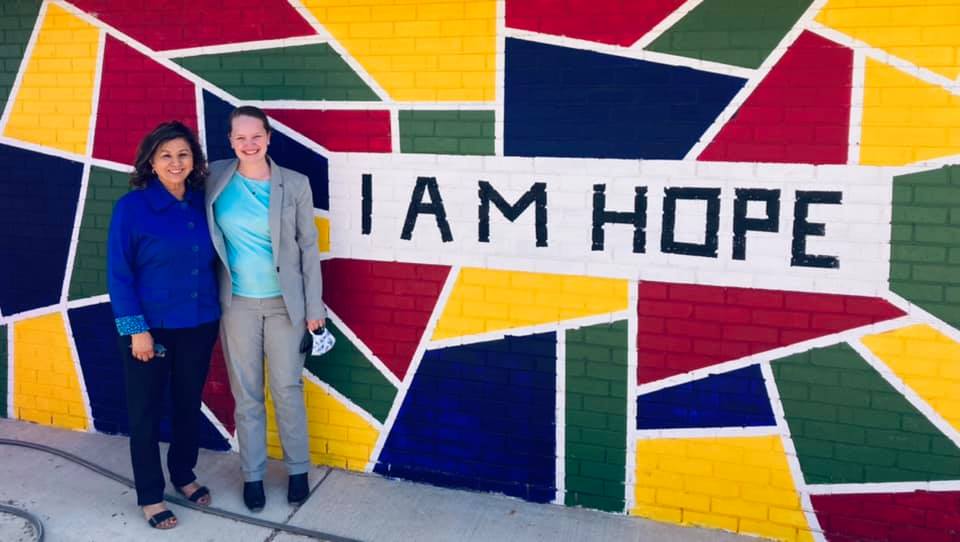 Vander-Plas LaFreniere is a family owned and operated law firm focused on helping West Texans with their legal needs. We are here for our fellow West Texans in every way we can be! Kristen Vander-Plas LaFreniere is a graduate of Texas Tech University Law School. She is a member of the State Bar of Texas and the Lubbock Area Bar Association and is admitted to practice in all Texas courts, the Supreme Court of the United States, the Federal Court of Appeals for the Fifth Circuit, and various federal district courts. Kristen is active in her church, local politics, and in various parts of her community including coaching advocacy teams for the Texas Tech law school as well as the Talkington School for Young Women Leaders. She also teaches courses in business law to undergraduate and graduate business majors at her alma mater, Lubbock Christian University.
David LaFreniere assists VPLF Law clients in various business and litigation matters as "of counsel" with the firm. David has a business degree from the TTU Rawls College of Business and graduated from Texas Tech Law School with highest honors. Before law school, David worked in business and held managerial positions with Fortune 500 and International Fortune 500 businesses. David is licensed to practice law in all Texas state courts, as well as the Federal District Court for the Northern District of Texas. In addition to his work at the firm, David is an owner of an independent book-publishing company, based in Lubbock, with contacts and clients across the globe.
Vander-Plas LaFreniere, PLLC can help you with a variety of your legal needs. Our areas of practice include estate planning and management; wills; powers of attorney; advanced directives; business law (formation, strategy, best practices and business counseling, collections, litigation, contracts, and planning for the future); and civil-appellate work. VPLF Law serves as "outside counsel" to dozens of small businesses across West Texas. We also handle civil appeals across the state and can serve as appellate counsel for trial lawyers during and after trial. VPLF Law is an affordable alternative to handling appeals yourself. Kristen is highly qualified in civil appeals and can also provide trial-level assistance for motions dockets and other trial-level issues of appellate importance.