Estate Planning and Probate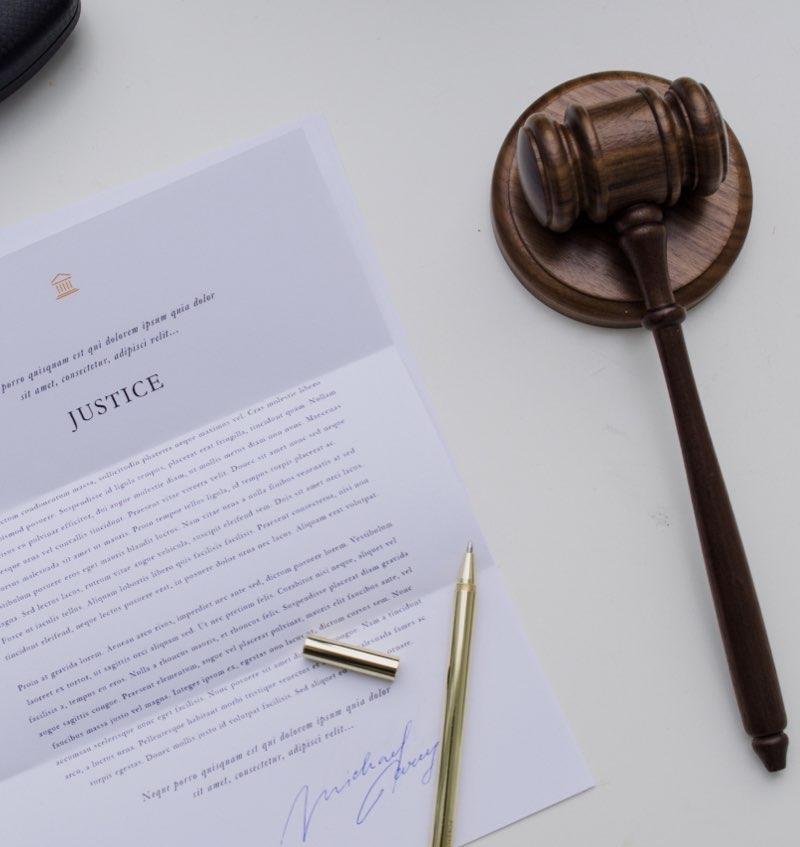 While it's difficult to contemplate, drafting a will and planning your estate is important. Nothing can give you and your family more comfort than knowing exactly how you want things to be accomplished. The lawyers at Vander-Plas LaFreniere are here to help you with all of these issues. Our lawyers understand that there is no such thing as a "one size fits all" estate plan or will, and we work with each of our clients to customize an estate plan that works for your needs and goals. Whether you need to set up a will, record a transfer-on-death deed, plan for minor or disabled beneficiaries, plan and fund a trust, grant a power of attorney, sign an advanced directive, or name a guardian for your minor child, Vander-Plas LaFreniere offers estate planning to help bring you the peace of mind you deserve. We can also advise you in the process on things like family business succession, including farms, ranches, and other ventures. Additionally, Vander-Plas LaFreniere offers probate services and assists in completing the estates of clients and family members after their passing.
In addition to offering estate planning, Vander-Plas LaFreniere, PLLC provides business law services to Lubbock and its surrounding areas. We understand that there is a lot involved when you own or manage a business. From partnership formations to contracts and mergers and acquisitions, we are here to help set you and your business up for long-term success.
Our business law practice includes:
Business Formations
Partnership Agreements
Contracts
Employee Issues
Collections
Ownership Disputes
Litigation
Sales & Acquisitions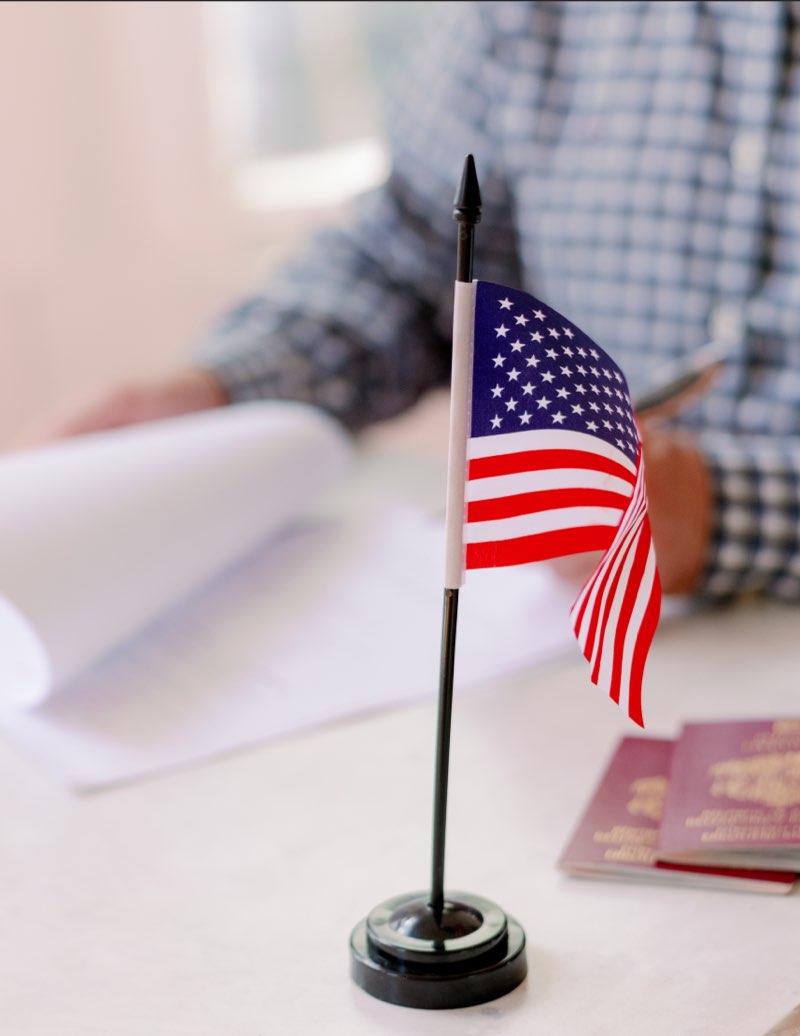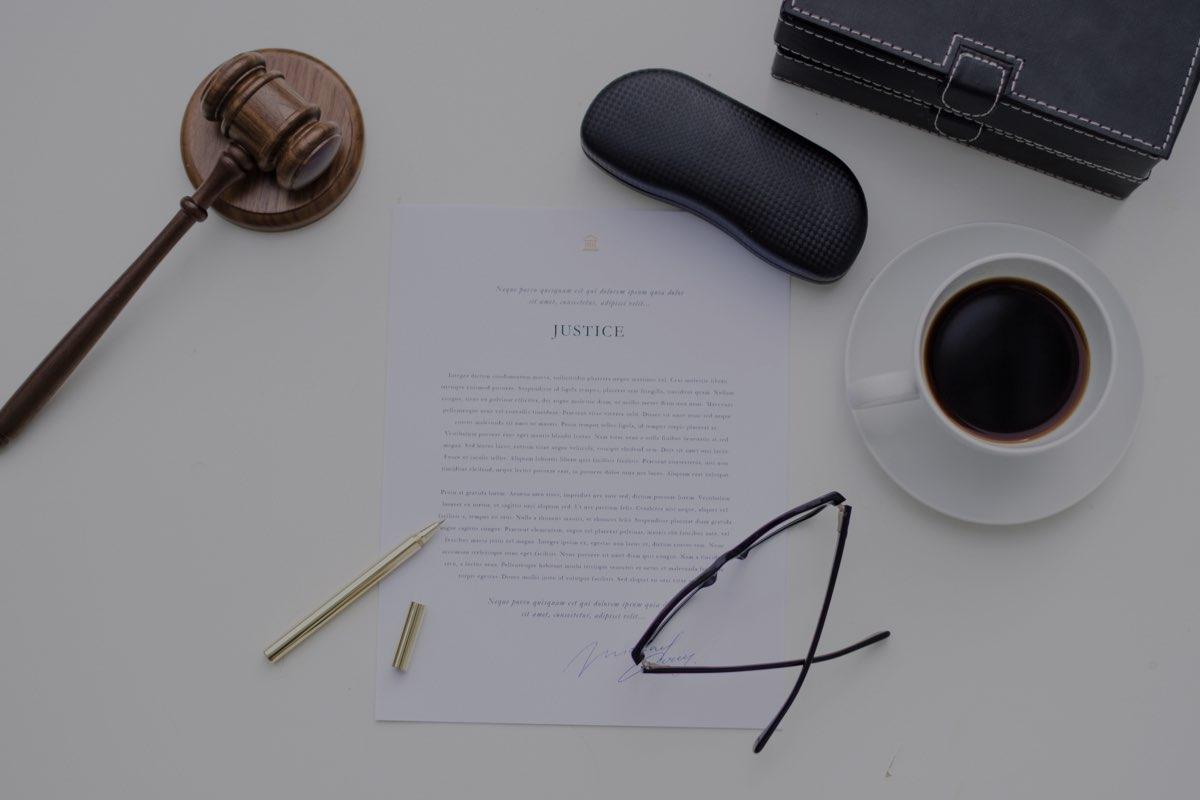 The justice system is designed to work; however, sometimes you do not get the result you had hoped for. In those cases, Vander-Plas LaFreniere is here to help you. We offer civil appellate law services throughout the State of Texas. Our team serves as lead appellate counsel on new appeals and also serves as appellate counsel for trial lawyers during and after trial. Kristen and the VPLF Law team is an affordable alternative to handling appeals yourself and are highly qualified in civil appeals. A former briefing attorney for the Texas Supreme Court, Kristen is also licensed to practice and bring appeals at the Fifth Circuit Court of Appeals and the Supreme Court of the United States.